Legal Document Preparation in Redding, CA
Quality Document Preparation Center assists clients throughout Redding, Anderson, Centerville, and Junction, CA with legal document preparation and affiliated services, to ensure they have complete confidence regarding their paperwork. We provide affordable, quality legal document preparation services to members of the public. We offer a variety of legal document services to simplify your situation and provide you with the confidence you need.
Legal Document Assistance
As an LDA, we're able to talk you through a wide range of documents and work with you to ensure they're completed accurately. We prepare and explain these documents so you have total confidence in signing them.
Fax Filing Agency
Need to send your completed legal documents to a fax filing agent in Shasta County? Whether you live in or outside Shasta County, we offer fax filing services for Shasta County Superior Court to ensure documents get filed in a timely manner.
Notary Public Services
Need a legal witness to notarize your documents before filing them? We're standing by to witness and stamp legal documents with a notary seal, so you can expedite filing and processing.
We are not an attorney and cannot provide legal advice or represent you in court. We can, however, assist you in the preparation of legal documents at your direction.
Legal Documents We Handle
With more than 45 years in the field, our experience with legal documents spans a full range of important paperwork for all types of situations. Whether you're entangled in a landlord-tenant dispute or need to protect your estate with power of attorney, living wills and trusts, we're here to help you understand and complete essential documentation.
Deeds of Trust
Evictions
Grant Deeds
Guardianships and Conservatorships
Landlord Tenant Matters
Living Trusts
Powers of Attorney
Probate Matters
Promissory Notes
Quit Claim Deeds
Trust Administration
Wills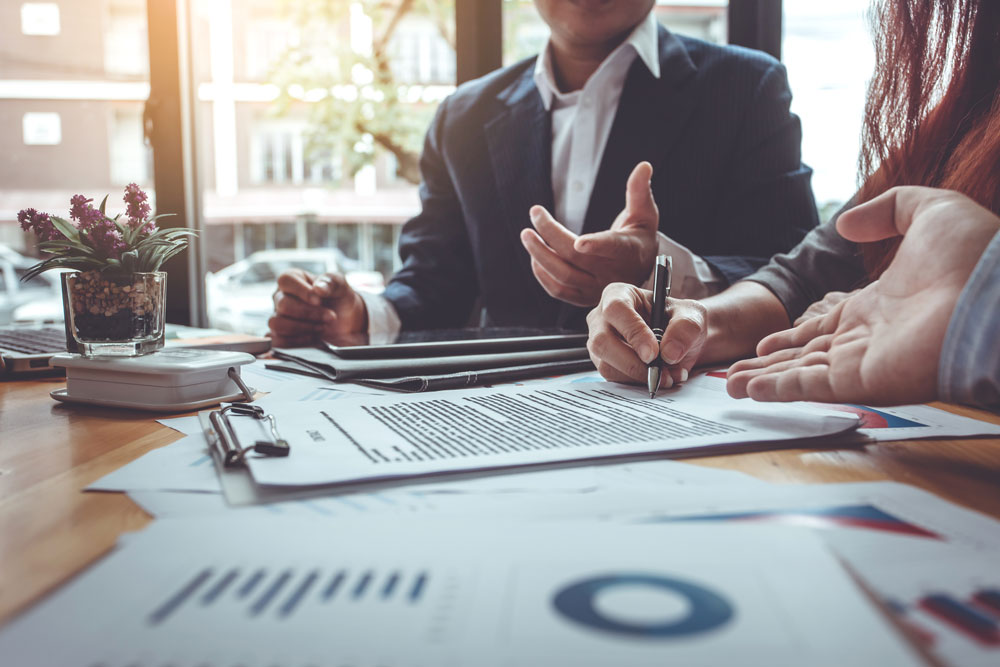 Prepare Legal Documents With Confidence
Need help with legal document preparation services? Whether it's filling them out, filing or interpreting them, Quality Document Preparation Center is standing by to help you. Reach us today at 530-242-8720 for more information or to schedule an appointment with an LDA.