Legal Document Assistant in Redding, CA
Quality Document Preparation Center strives to help individuals throughout Redding, Anderson, Centerville, and Junction, CA understand, prepare and file important legal paperwork with confidence. We help people navigate a broad assortment of documents, including wills and trusts, landlord-tenant documents, promissory notes and more. We're also available as a notary public and for services that include trust administration, and probate matters. Call today to schedule an appointment with our legal document preparers and let us provide you with clarity!
Helping You Navigate the Confusing Maze of Legal Documents
Legal documents are complex, whether you're dealing with a trust, living will, power of attorney, landlord document or some other form of legal paperwork. There's jargon, confusing questions and information you might not understand! Yet you might be expected to fill out and file any number of documents depending on your situation. At Quality Document Preparation Center, we understand how unsettling this can be. You want to know what you're filling out and how it affects you. We're here to help with your legal document preparation.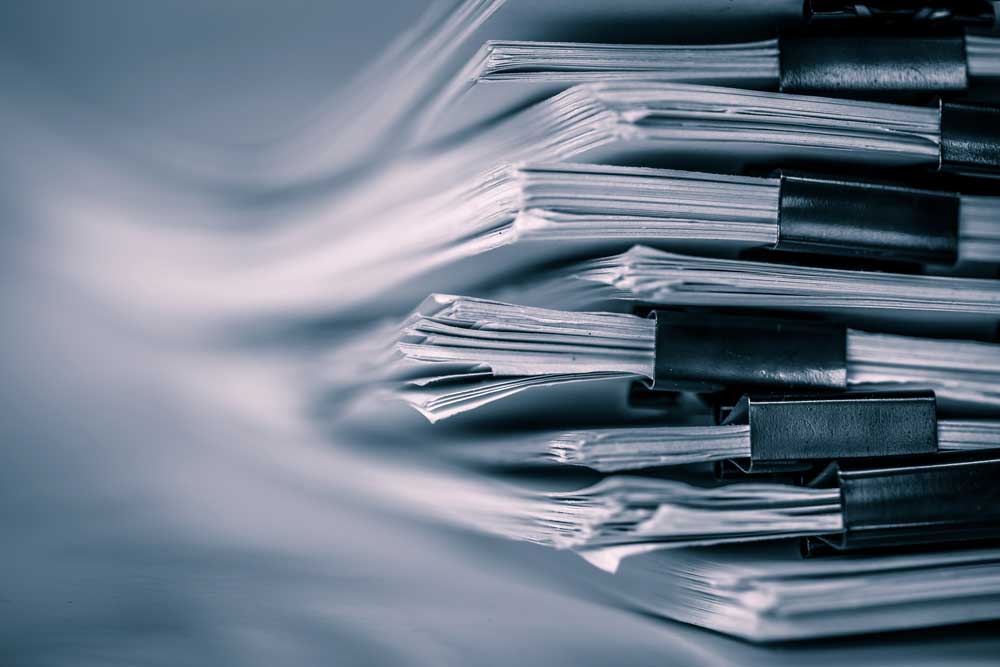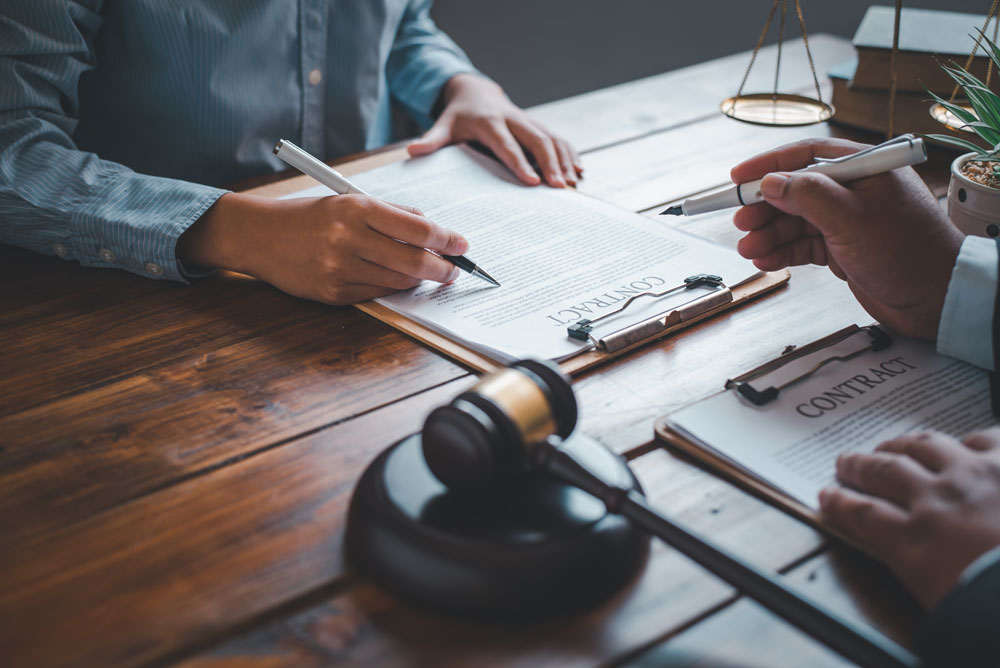 As a Legal Document Assistant (LDA), we've got more than 45 years of experience assisting Redding, CA residents with their legal documents. From the moment you bring us your paperwork, you're in good hands. As a legal document preparer, we even draw up paperwork based on your needs, to ensure you're getting the right documents for your specific situation. Trust us to draw up, explain and help you complete paperwork with confidence—then help you get it filed and processed accordingly. We even offer notary public capabilities!
Our goal is a simple one: to help Redding, CA residents be more informed about the legal documents they're signing and filing. This paperwork affects some of the most important aspects of your life—you should have complete confidence in handling it. As an LDA, we're more affordable than an attorney and knowledgeable when it comes to the most common types of documentation you need. Come to us with your paperwork or if you know what type of documents you need, and we'll make sure you leave feeling confident!
We are not an attorney and cannot provide legal advice or represent you in court. We can, however, assist you in the preparation of legal documents at your direction.
We're a Legal Document Assistant (LDA), formerly called an Independent Paralegal.
Our experience within the legal field stretches back to 1973—more than 45 years!
We are also a commissioned notary public in the State of California.
We're affiliated with the California Association of Legal Document Assistants.
Most of our services come with convenient flat fees and all costs are explained upfront.
Navigate Complex Paperwork
Having trouble with legal documents? Need someone to decipher the jargon and help you complete essential paperwork? Give us a call and schedule your appointment with an LDA!
We are legal document preparers and notary publics for clients in the following cities and surrounding areas:
Redding, CA
Shasta Lake, CA
Anderson, CA
Red Bluff, CA
Cottonwood, CA
O'Brien, CA
Lewiston, CA
Burney, CA
Weaverville, CA
Douglas City, CA
Shingletown, CA